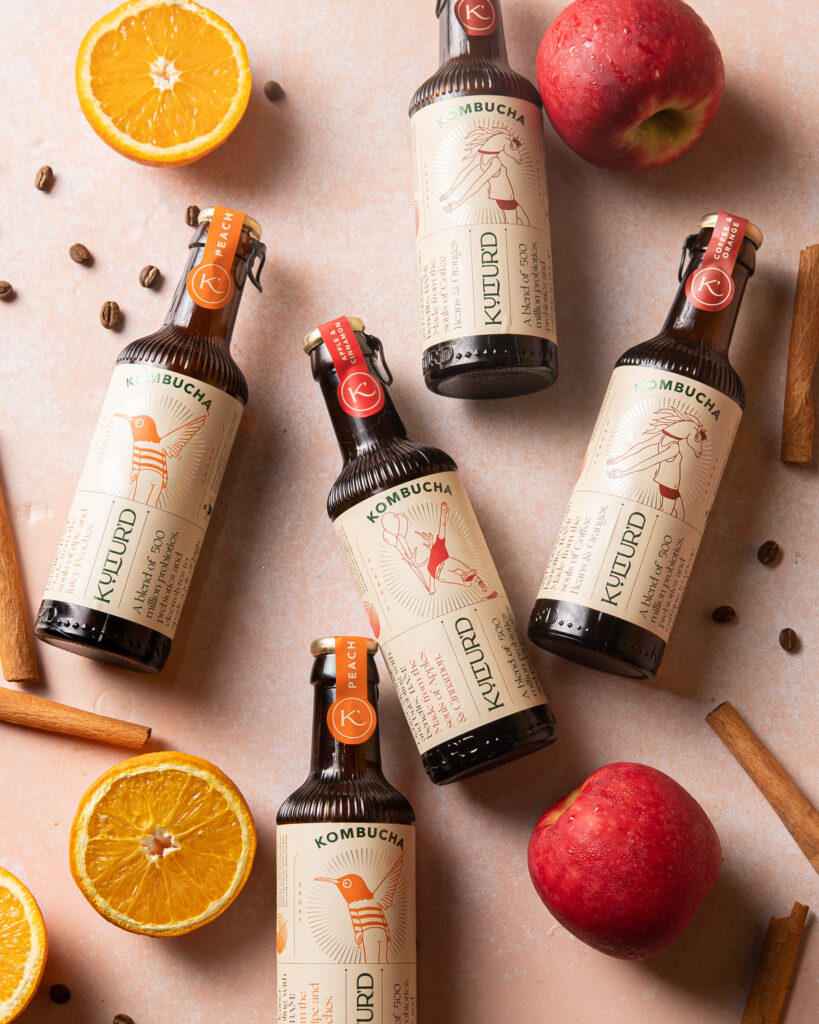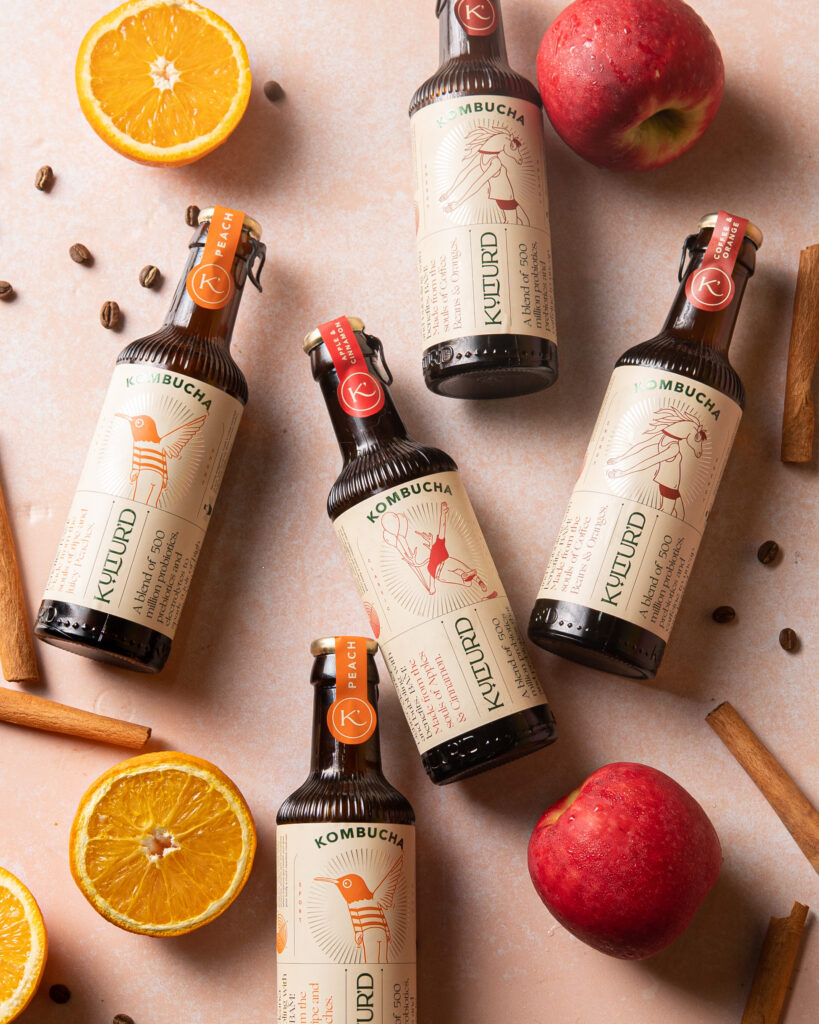 Founded in 2020, Kultur'd is a refreshing young brand that believes good health should be fun and exciting. Kultur'd aims to become a pioneer in probiotics, and is currently taking flight from the beverage industry, introducing Kombucha, Kefir and Jun to the Indian market.The idea behind Kultur'd took birth after Siddhi discovered the innumerable health benefits of these miraculous live probiotic cultures. After years of research and development to combine age-old fermentation techniques with modern machinery to master the art and science behind probiotics, Siddhi has decided to share her love and belief in them with the Indian market, by making them affordable and easily available.
Our Aim
People aiming to lead a healthier lifestyle, often associate it with a difficult and unpleasant time. With the introduction of Kultur'd we aim to reinvent a culture where, when we think healthy, we think happiness, we think fun and we think Kultur'd.
Our Consumers ?
Everyone!
Every person deserves to know about the magic of probiotics and therefore we focus on everyone as our consumer. We aim to add on to the probiotic drink culture and solidify it further by establishing ourselves as a daily nutrition brand. At Kultur'd we are looking to target the curiosity of a child within the customer, the energy of youth, and the wisdom of age.